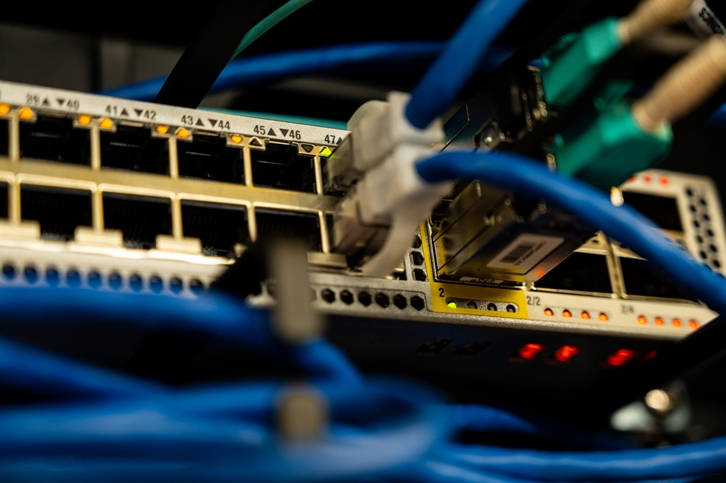 Here is some highlights of our networking services.
On-Site Small Business Computer Network
Wired and wireless network setup, install, upgrade or troubleshoot.
Networking Hardware Components
Rapid advances in computer and networking hardware and software make it possible to increase the speed and efficiency of daily computer tasks. 
Operating System and Networks
We can take advantage of new operating systems to increase security and compatibility of our systems but in many cases we may experience more complicated networking chanlenges. Our utmost effert is to reduce those complications and speedup your daily computer tasks.
In-House File and Application Server
In-House file and application servers can reduce your recurring cost for cloud file servers. In many cases customers demand full control on their files and applications utilizing a server in their location to decrease their dependecy on internet based files and applications and increase speed and reliability. You have access to everything even with no internet connection.
NAS (Network Attached Storage)
One of the most popular and reliable ways of data backup is Network Attached Storage. Most new NAS devices are capable of providing online access to your backups. 
Speed and efficiency 
Optimize your internet and interanet data transfer speed to the best available speed by using Gigabit switch, router and cables.
Office
P.O.Box 175744
Fort Mitchell, KY 41017
Hours
M-F: 8am - 7pm
S-S: Closed