This is a collection of free software that is needed for computers with Windows operating system.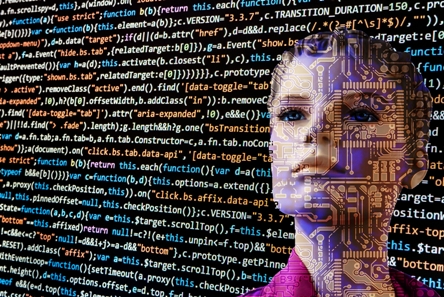 Sound and Image
   VLC Media Player is a free multimedia player for DVD, VCD, and audio CD.
  With iTunes listen to music, radio channels, movies, TV shows, podcasts, and games.
  RealPlayer is used to download video from the web, Burn Internet videos on CD
  Adobe Flash Player is needed to view online news, online TV and more.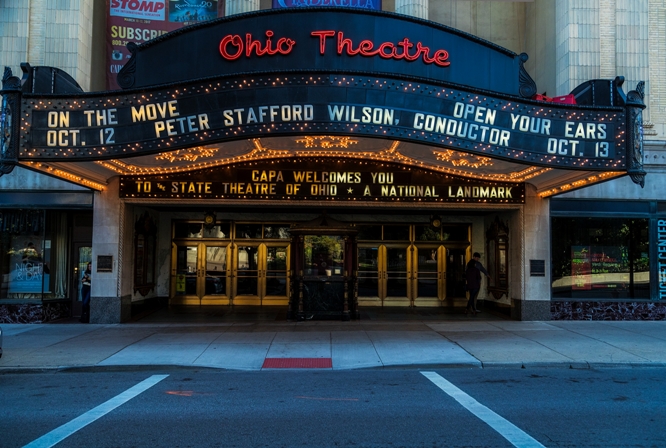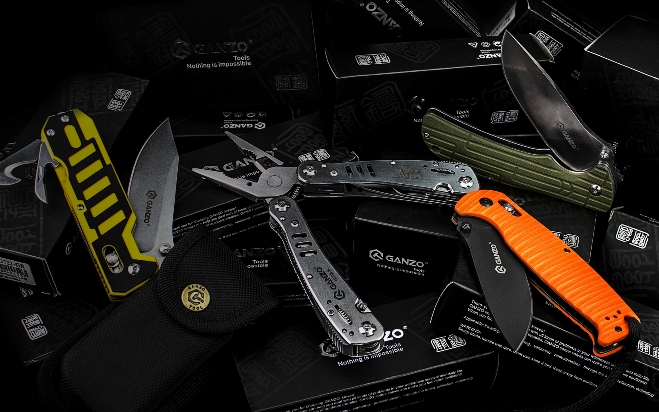 Other Tools
  You will need Java if you are a game player or chat online.
  Adobe Acrobat Reader for viewing PDF files.
  CutePDF is a PDF maker to convert a file to PDF.
  OpenOffice for those of you who need a free word and spreadsheet software.
 Fix Windows 7 Update errors by using the DISM or System Update Readiness tool.
 Advanced IP Scanner
Office
P.O.Box 175744
Fort Mitchell, KY 41017
Hours
M-F: 8am - 7pm
S-S: Closed