Managed IT Services & Support
Custom built personal computers and servers as needed for your specific need
Computer maintenance, repair and update 


We Create Fully Connected Offices So You Can Focus On Your Business
When you need to work from multiple offices as if you are sitting in the next room, a secure VPN is what you need.
Get Started Computer Repair & Troubleshooting
There are so many reasons that a computer can run slow or less responsive or even totally die. It can either be a hardware or software issue and could easily be diagnosed by a qualified computer specialist. Low memory or using a traditional hard disk drive could be one of the reasons that your computer is slow.  We can test everything and give you the best and quickest options to make your computer run like the first day it was purchased. A noisy computer is a sign that it could stop working very soon. Noisy fans could stop any minute and cause bigger hardware damage. Let us take a quick look at your system and we will give you a quick estimate of the repair or upgrade cost and time to get the job done.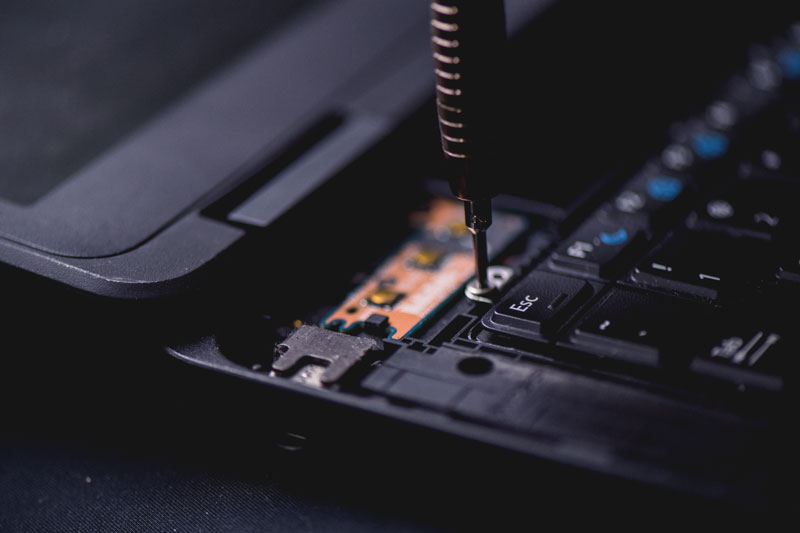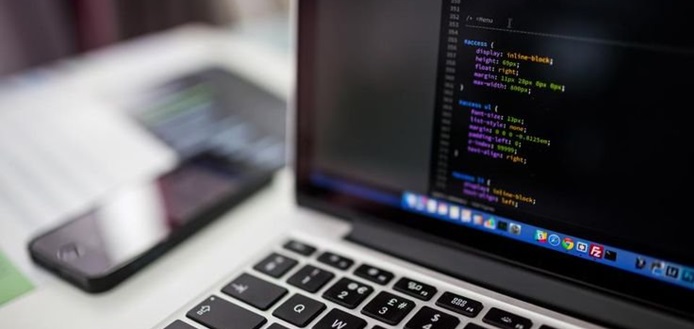 Virus and Malware Removal
Most newer computers used in a business environment run Windows 10 which if properly set up, can take advantage of the built-in antivirus and antimalware protection. Computers must be checked on a regular basis for possible minor infections and stop the infection growth through the network. One of the most damaging infections is ransomware. It locks your computer or your files and will hands you a key only if you pay them a ransom. 
Data Management, Backup, & Recovery
The most valuable intangible asset in every business or household is its data. You can replace a broken computer with less than a thousand dollars but your precious data recovery could cost you thousands of dollars. In many cases, your data could be permanently lost and unrecoverable. This brings up the importance of a good backup plan. You should have an onsite and offsite plan to make sure you can restore lost data as fast as possible. Data loss could be as a result of a hard drive failure, or a bad case of ransomware. In each case, a good backup can save you from a disaster.
* Our Data recovery service is limited to the hard drives with no physical damage to the disks or electronic parts.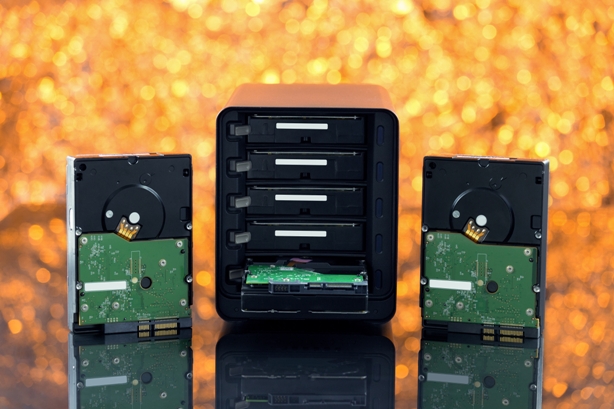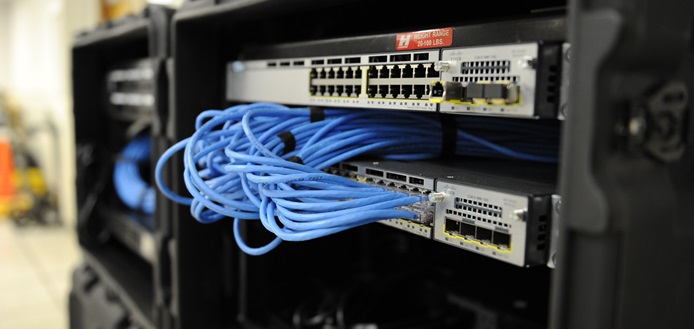 Network & Connectivity
On average there are two to twenty computers used in every small business which are all connected and networked.  They share one internet connection and mostly use an in-house file or application server. An efficient network takes advantage of Gigabit routers, switches, and ethernet adaptors. This will make a very fast network connection that reduces the load time on your every single click.
On-Site Services
This is the most convenient computer repair service for clients who need to use their valuable time to spend on their business and avoid driving.  We can come to your location and take care of the job at your office or residence in a timely manner. In another word, we act as your in-house IT specialist. We can diagnose your computer and network and better understand your specific issue at your location.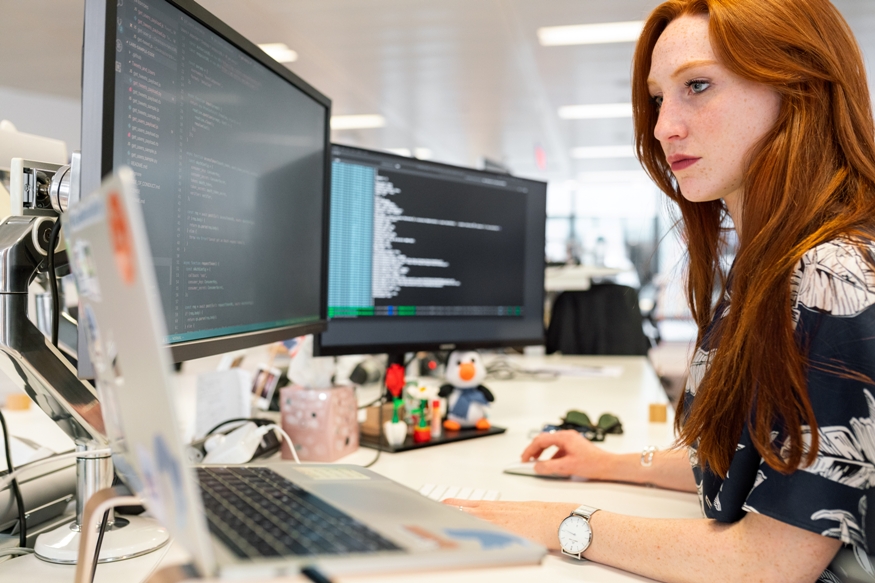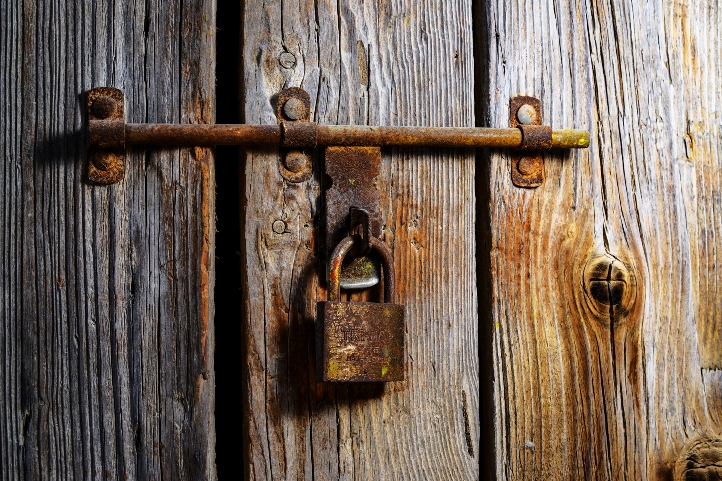 Cyber Security
You need to protect your systems, networks, and programs from digital attacks. These cyber-attacks are usually aimed at accessing, changing, or destroying sensitive information. Most new attackers are aimed at extorting money from users by interrupting normal business processes. With new safety features built-in Windows 10 we can give the best advice to take advantage of those features to secure you and your sensitive electronic documents from cyber intruders and cybercriminals.
Computer Hardware Upgrade
Here is a shortlist of recommended hardware upgrades that can improve your computer performance:
Upgrade the hard drive to SSD
Regular hard drives use older technology and upgrading to a newer hard drive with a built-in combination of HDD and SSD can be very effective. Using an SSD instead of HDD can be very effective, too.
Add more memory (RAM)
Most retail computers come with 2 to 4GB RAM.  Upgrading RAM to 8GB can make your computer much faster especially on applications that utilize more RAM to operate.
Add a new graphic card
In computers with the on-board graphic card, your computer RAM is being shared with the graphic card which as a result less RAM will be available to the motherboard.  Adding a graphic card will affect your computer speed as well as the screen image quality.
Upgrade to a LED widescreen monitor
Newer LED monitors may not have a direct effect on computer speed but will give the user better control and picture quality. The larger screen size makes it easier to navigate between applications and makes multitasking less cumbersome.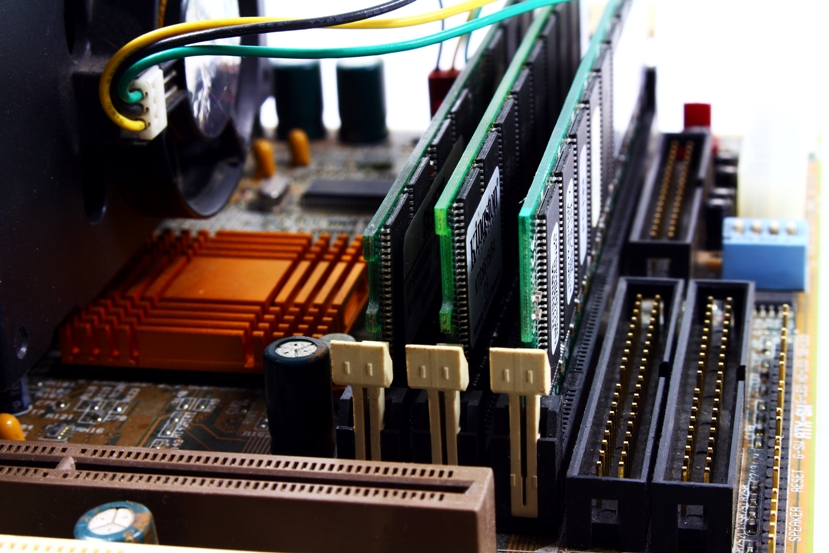 Office
P.O.Box 175744
Fort Mitchell, KY 41017
Hours
M-F: 8am - 7pm
S-S: Closed